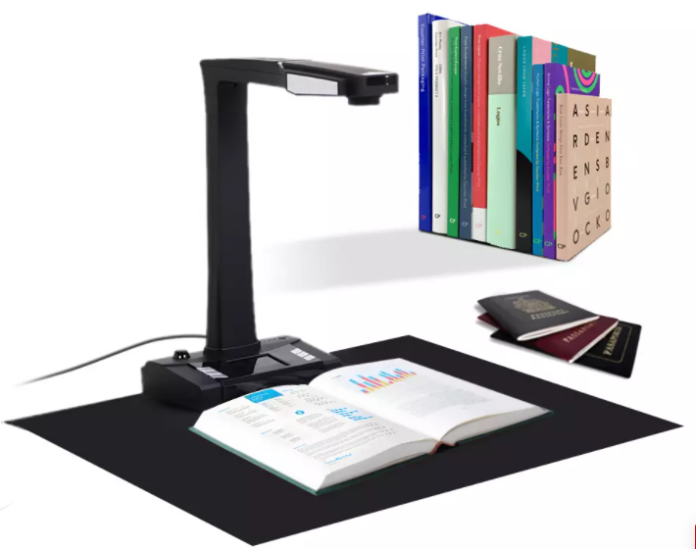 You just cannot escape it. You are going to scan a lot of documents during your lifetime. This gets worse if you work in an office. This will include both small and large format scanning. So, get ready.
If you suck at it, your life is probably going to suck too. So, you must get ahead of the game as soon as possible. This is where this article comes in. it will provide some of the best tips on how to improve your scanning game.
Getting Better at Scanning Documents/Books is Impossible
1. Spot the Problem
The first step is to spot the scanning problem itself. Most people do not inspect their scanned results first before storing them. This might lead to a long period where you pretty much wasted your efforts.
To avoid this, make sure you take a closer look at whatever you scanned. You'll be surprised at what you may find. If you do find that you have a scanning problem, then you should move to the next point.
2. Default Resolution
First, you should check your resolution setting. Sometimes, your resolution might be too small. Turning it up can simply fix the problem. So, make sure that you have got the minimum default resolution to about 300dpi.
This might also depend on the scanner you're using. So, take that into account when considering your options.
3. Make sure your scanner isn't faulty
As a general rule, your scanning quality can be as good as your scanner. So, sometimes, your scanner might be the problem. You have two choices here. You can choose to keep using the scanner or get a better one.
Scanners that can do large format scanning are often the best choices. Another option that you should consider is that your scanner might be faulty. Again, you largely have two choices. You can choose to fix your scanner or get a new one.
Fixing it might be more reasonable. However, once your scanner starts giving issues, you should start saving up for a new one.
4. Add Some Color
When you scan a book or document in black and white, the quality will be lower. Thus, to get a clearer version, you are better off adding some color.
While colors cost more, you're better off here as this adds value to the scanned documents. Using black and white colors will simply make it less durable. Unless you intend to keep it for only a short time, this is the more reasonable option.
5. Worthy Mentions
Another thing you can do is to allow your scanner to identify blank pages. That way, your scanner will simply scan the important pages. This might help you get the best value in form of scanned documents.
Conclusion
So there you go! Scanning documents is inevitable. In fact, it can help you store memories and important documents.
So, that's all the more reason why you should become a pro at scanning documents. These tips above should help you do just that.
It'll be amazing for sure.