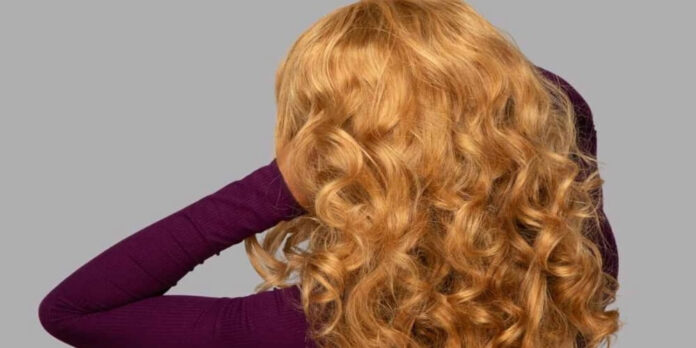 More often than not, people are always asking for ratings. This is especially so for products or services that are ordered from the internet. By all means, keep asking. It is an excellent protective habit. This way, one is more likely to find out if a product was overhyped. Brazilian hair bundles and every other wig style faces serious scrutiny.
No one can really be blamed for that. Since they are worth so much money, one has to make sure that he or she gets the real deal. The Brazilian hair bundle has gained more limelight in recent times. This could be attributed to the fame of the Brazilian blowout treatment.
Proper Care and Management of the Brazilian hair Bundles
This should be treated like actual hair. Because in the case of human hair wigs, it is actual hair. The bundle needs to be regularly washed. They require proper care and maintenance. This extra care is something the Brazilian hair bundle users do not hesitate to give.
These bundles are kind of on the high side of the wig world, financially speaking. So after being purchased, the owners usually do well to properly care for them. The bundles are prone to shedding and tangling. After purchasing such a wig or weave at a high price, who would let it go to waste because of maintenance? Exactly, no one.
Wash with Warm Water
To ensure that the bundles last longer, using warm water when washing them is advised. They are washed from top to bottom. Ensure that the water is properly combed out during washing. If left to itself, the water could simply accumulate in the lower portion of the bundle. So, comb gently from the tippy top to the bottom.
Avoid Using Shampoo
Do not always wash with shampoo. But if the need arises to wash with a shampoo, do so gently. However, ensure that the hair is conditioned after being shampooed. Some shampoos have a sort of drying effect on Brazilian hair bundles.
Tip for readers, shampoos containing chlorine and/ or sulfates are usually avoided when one does Brazilian blowout treatment. This makes the hair last much longer. It could last about 3 or 4 months. As for the Brazilian hair bundles, no one is sure if these shampoos also have the same effect on them. but if a person has alternatives, it would be best not to test fate.
As long as one does not wear them regularly, bundles last longer than when done on the natural hair. This is a matter of course. If any wig is to meet and possibly exceed its estimated lifestyle it must be given space. Regular maintenance and occasionally not wearing the wig helps immensely.
Conclusion
For more information on Brazilian hair bundles, check out the hyperlink above. Everyone is guaranteed to find something for themselves. From short bobs to 30-inch hairs and longer. There is all sort of bundles one could choose from. So go right ahead and make a choice today.